Major themes throughout the Comp Plan update include: COVID-19 and recovery, equity and racial justice, housing, resilience, and public resources.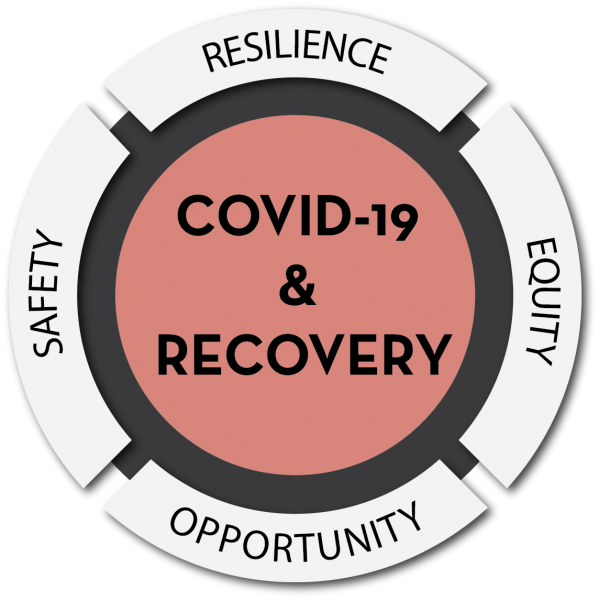 COVID-19 and Recovery:
The Comp Plan helps as a guide for responding to and recovering from COVID-19 and provides direction based on the District's underlying values on how to address a dual public health and economic crisis. The Comp Plan includes new language, policies, and actions that broaden the frame of emergency and resilience planning, ongoing public health and economic monitoring, housing affordability and the equitable distribution of housing choices, and recovery methods.
Equity and Racial Justice:
The Comp Plan update includes new policies, actions, and narrative that explicitly address equity and when taken together, will help deliver on the goals expressed in the Framework Element and make a tangible difference in the lives of DC residents who have yet to reap the benefits of the growth and change in the city. Additionally, throughout the Citywide Elements, the update highlights important data and trends related to disparities across race and income. These updates are captured in the Equity Crosswalk.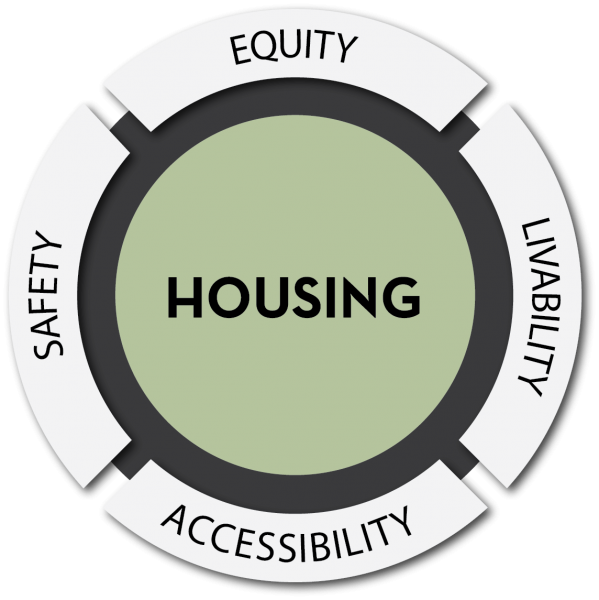 Housing:
The Housing Element was modified to reflect the District's goal of producing 36,000 new units by 2025, of which 12,000 will be affordable to low- and moderate income households, and to address pressing issues across the housing continuum, from homelessness to homeownership. The updated Housing Element includes definitions and policies related to housing affordability and physical, economic and cultural displacement and housing for specific populations. Alongside the updates made throughout the Comp Plan, OP also transmitted a Single Family Housing Report to Council.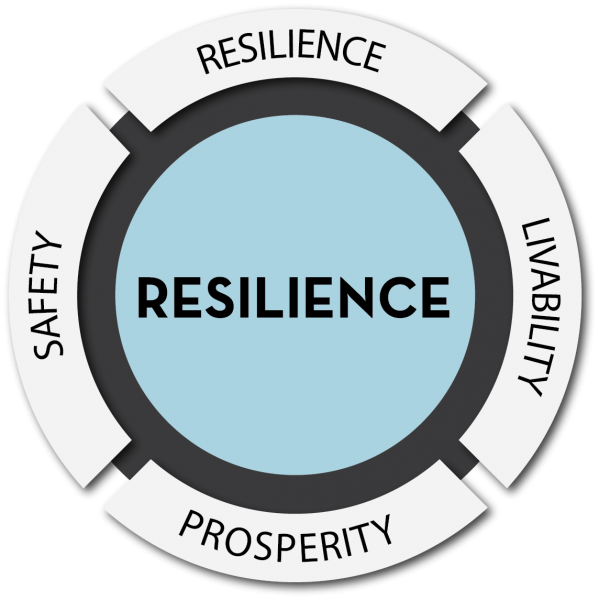 Resilience:
The Mayor's Proposed Comp Plan update introduces resilience approaches to the Comprehensive Plan. These additions will guide the District in becoming an equitable, livable city that can respond to both human-made and natural shocks and stressors, including displacement and other risks posed by climate change and public health emergencies. The update includes a supplemental Resilience Crosswalk that highlights the new cross-cutting policies and actions in the Citywide and Area Elements.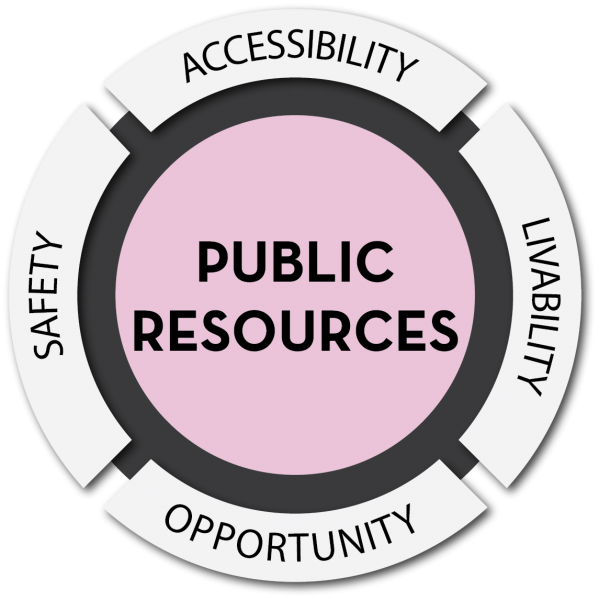 Public Resources:
The Mayor's Proposed Comp Plan update introduces a civic infrastructure policy to facilitate coordination of master facilities plans across parks, schools, libraries, and recreation centers. Recognizing that our streets and sidewalks are more than just conduits for cars and commuters, the updated Urban Design Element includes a public life section that addresses the use of these important public spaces for cultural life and celebration.